Themes Bundle Pack
Celebrate Christmas with a special bundle; get eight (now seven and eight soon) of Publii's premium themes for a fraction of the full price. Whether building a professional site or just blogging, you'll find the perfect theme in this holiday hamper. But act now, because it won't be around for long!
Browser:

Edge, Firefox, Chrome, Safari, Opera

Requirements:

Publii CMS :)
Eight Professionally Designed Themes
Purchasing this pack gets you access to eight professional Publii themes; the technically-minded Documentation and ProDocs theme, the stylish Photography theme that's perfect for portfolios; the flexible, customizable Mellisa theme; Editorial and N-Tech theme for blogs or a small news site and Cortado theme great for a restaurant or hotel.
ProDocsN-techCortadoEditorialMellisaPhotographyDocumentation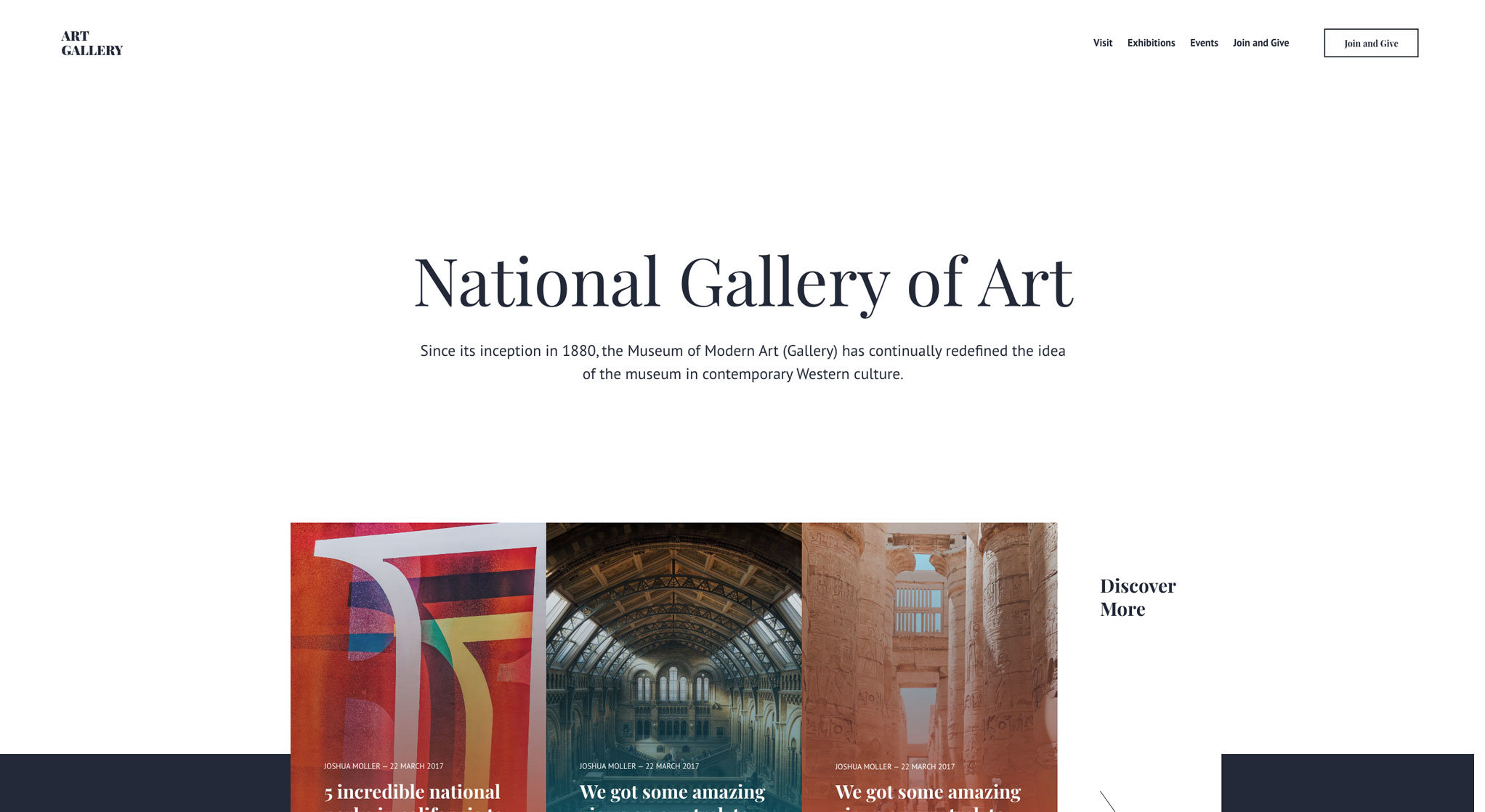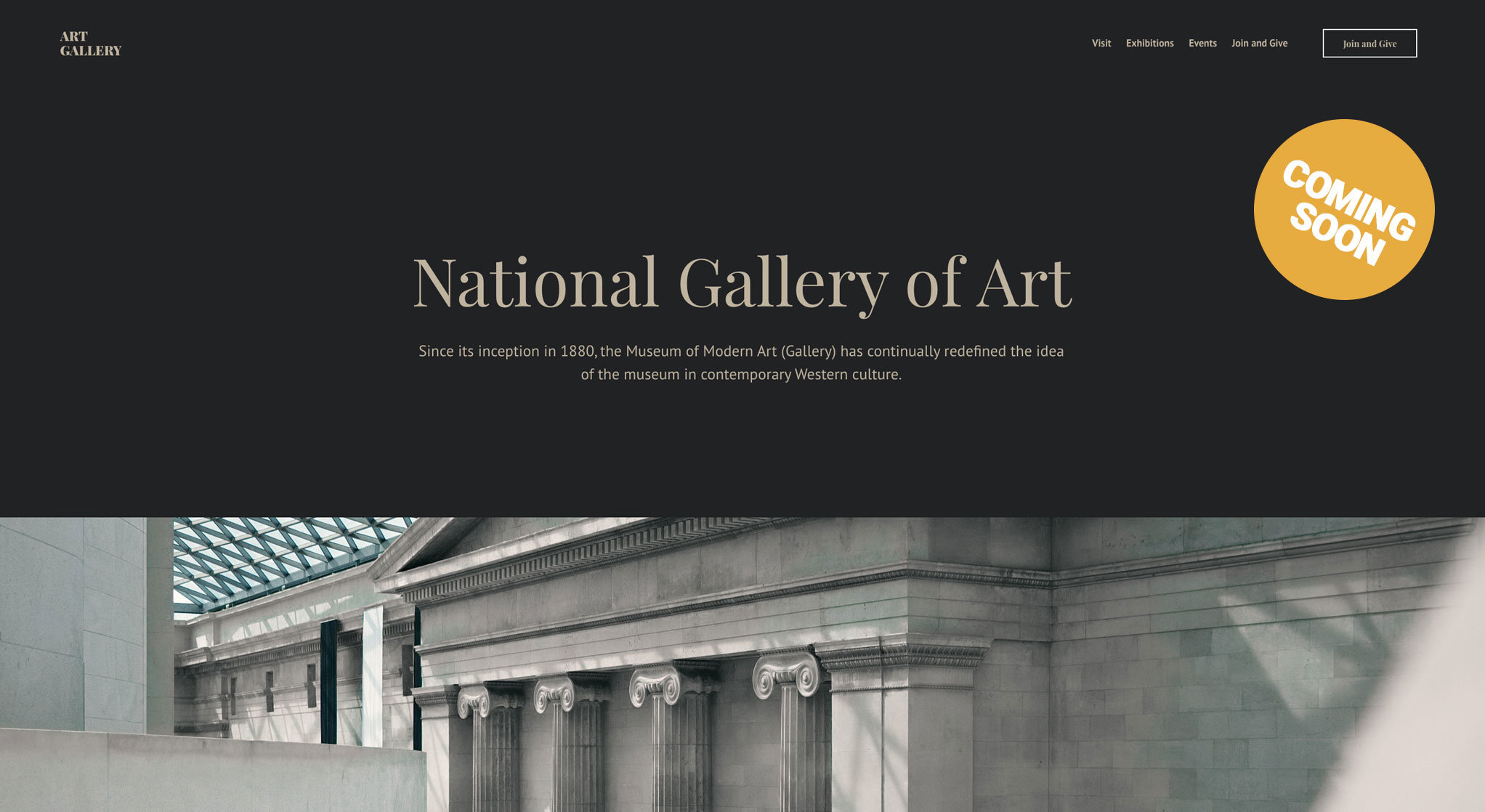 Art Gallery Theme
ProDocs Theme
N-Tech Theme
Cortado Theme
Editorial Theme
Mellisa Multipurpose Theme
Photography Portfolio Theme
Documentation Theme