Cortado: An Elegant Theme for Restaurants and Pubs
For a restaurant or hotel, the atmosphere is just as important to the experience as the food or amenities. Cortado brings an air of elegance and professionalism to your business, with a unique, photo-filled frontpage with easily-accessible contact information and Google Maps functionality, as well as dedicated menu styling to entice guests to visit.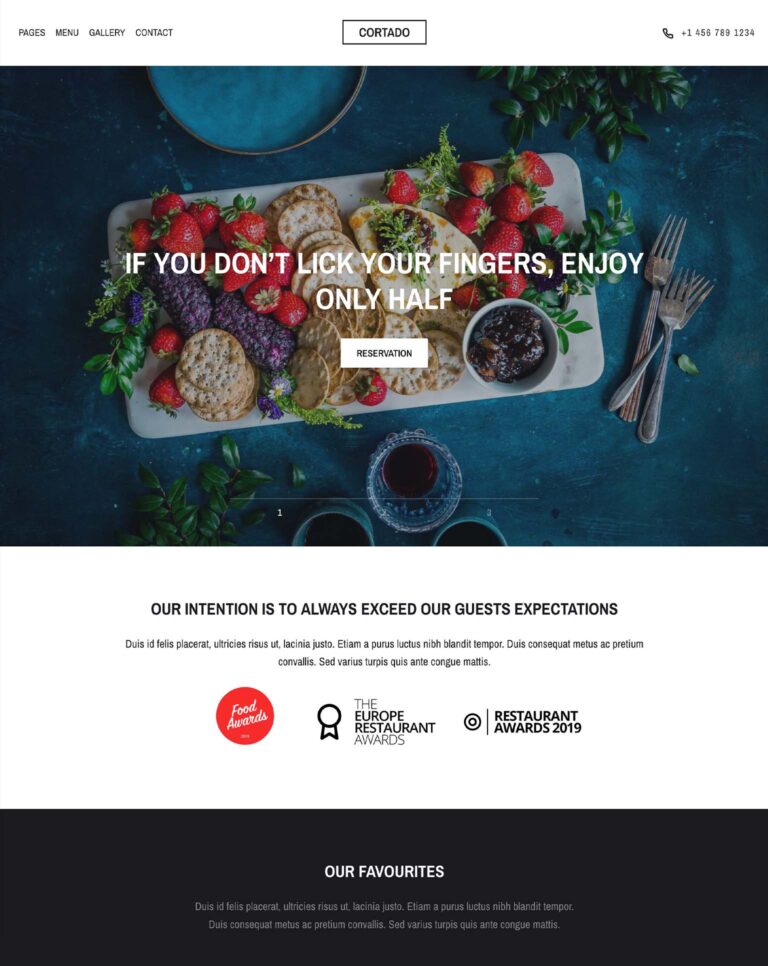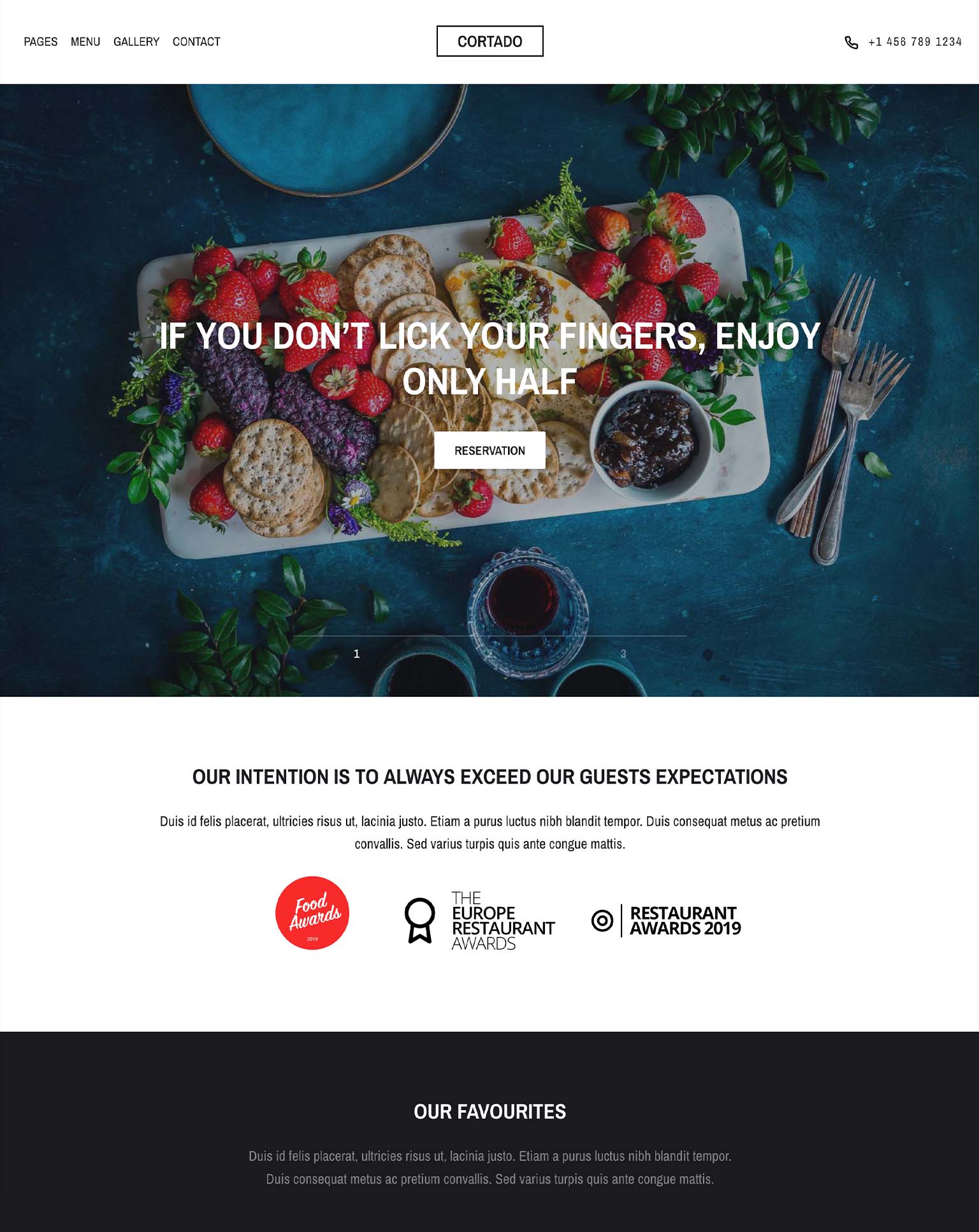 Make Your Header Static or Dynamic
Cortado includes two header options; choose to reinforce your brand with a static image or promote special offers or limited-time promotions with a smooth, dynamic slideshow that offers unobtrusive controls and multiple ways to customize transitions and
slides.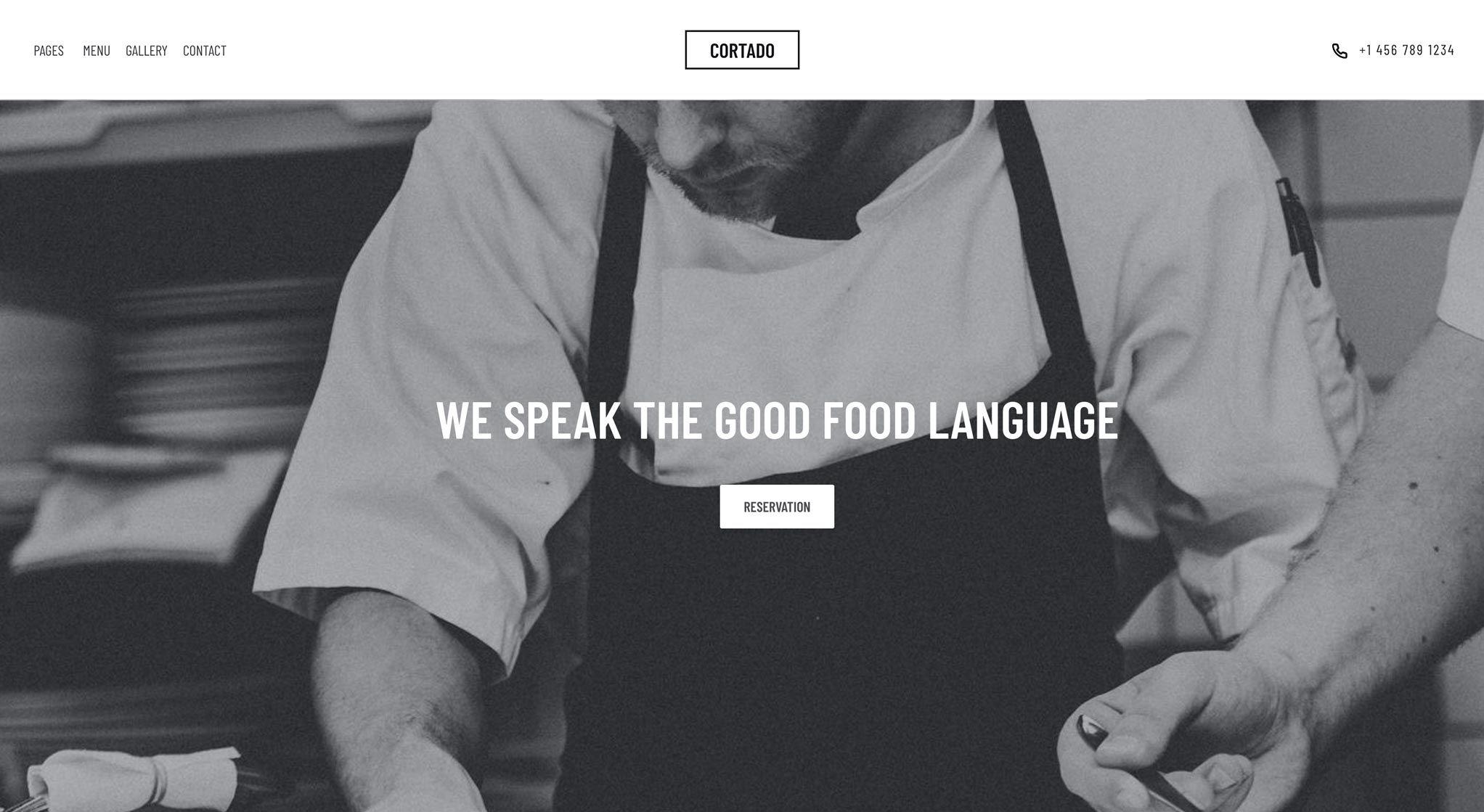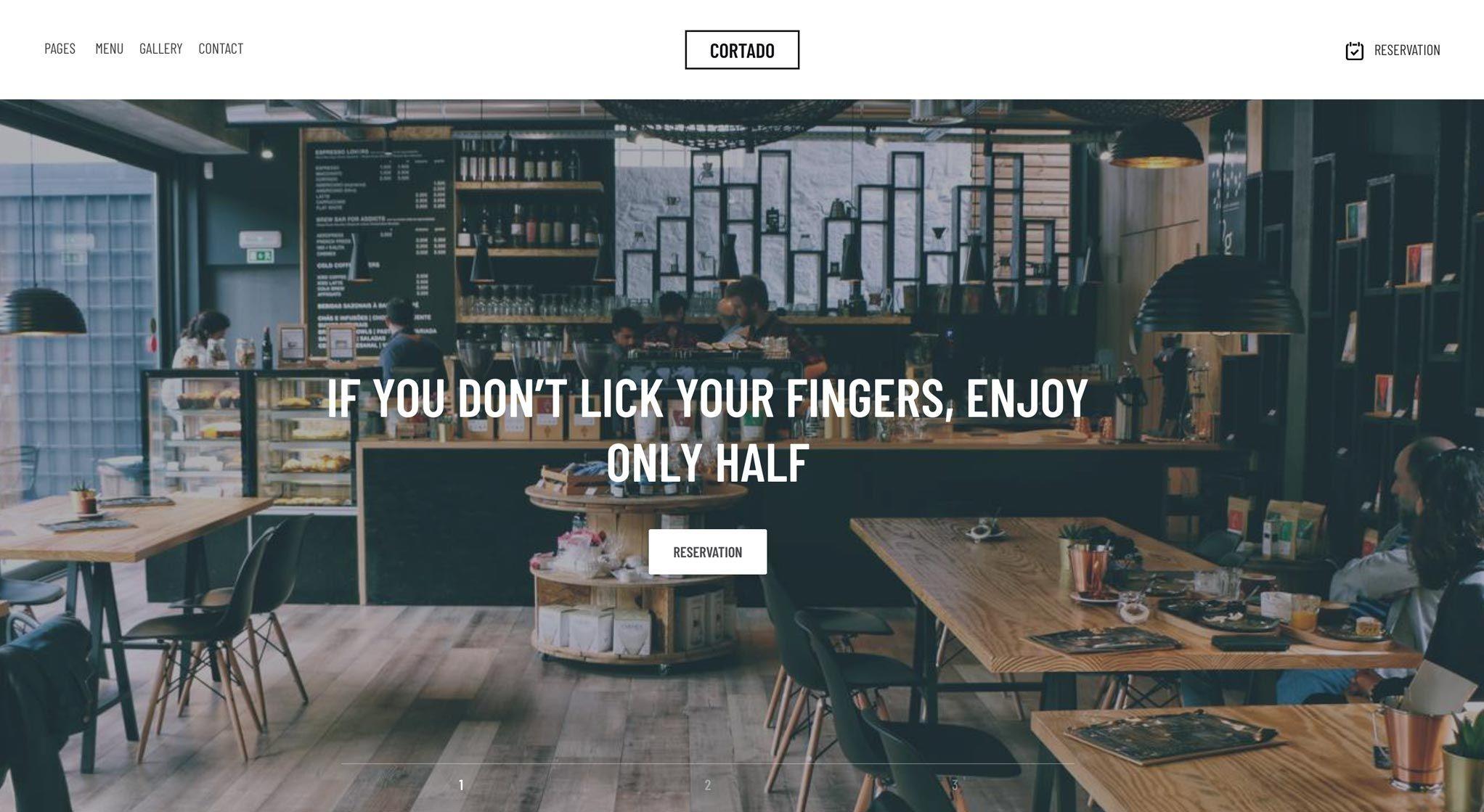 Post, or Promote
Posts can be a great way to keep users up-to-date with news, but smaller promotions or highlights need a lighter touch, with less emphasis on text. In this theme you'll find three different post templates to suit multiple needs; two standard post layouts, and a special split-screen layout for when the image is just as important as the text.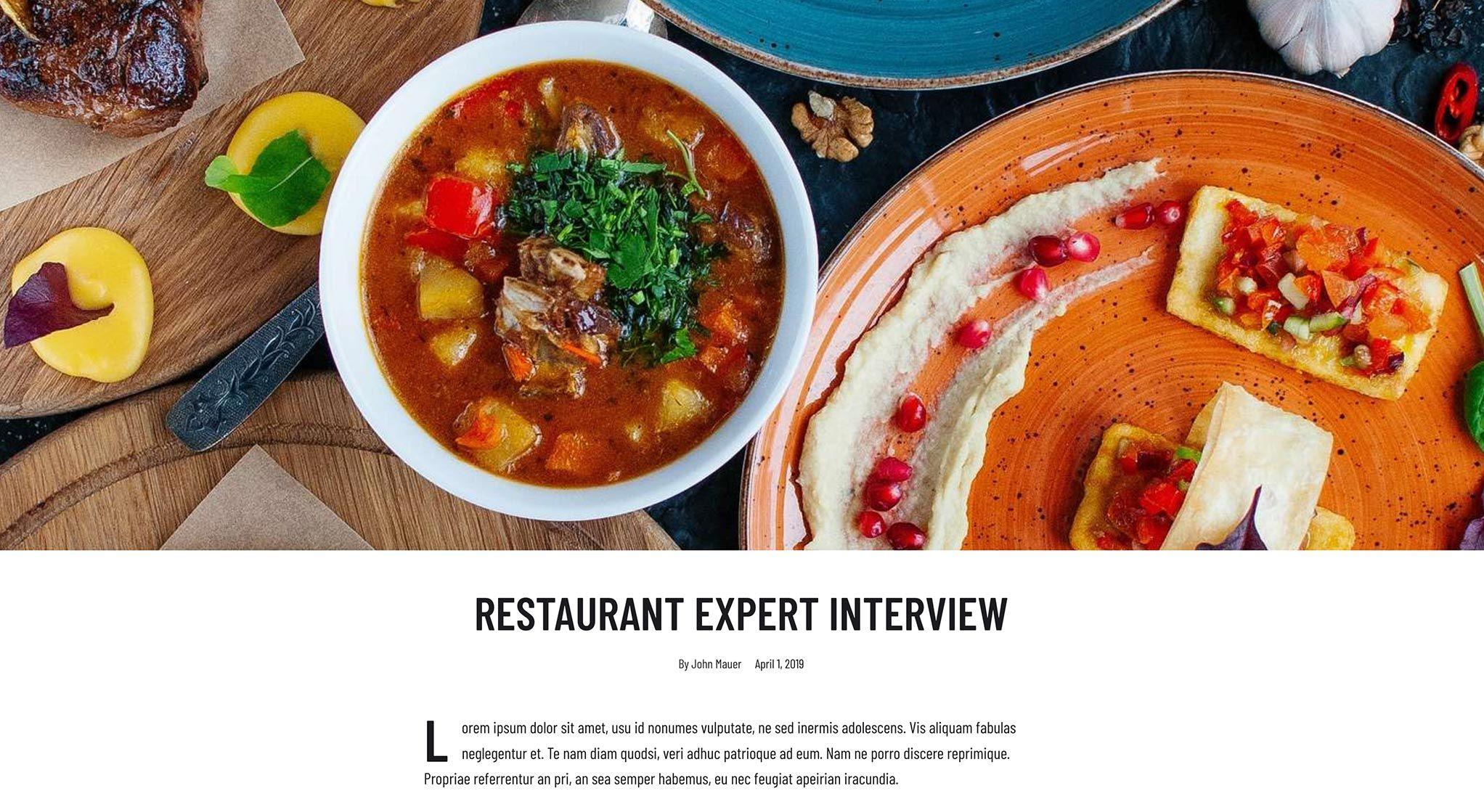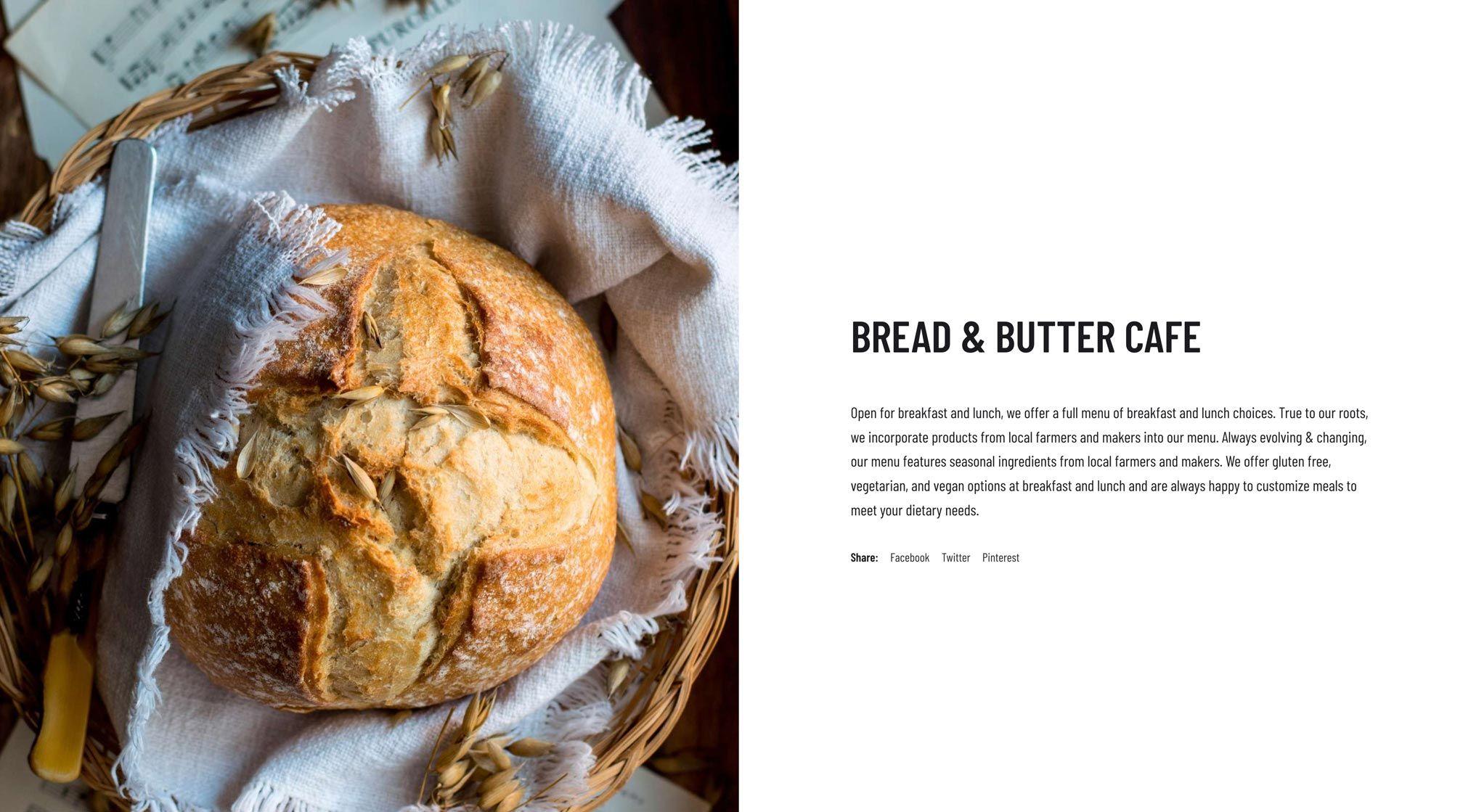 Present Your Produce with Galleries
If your food is good, it can speak for itself. And with the gallery options included in this theme, you can make sure that your food says 'try me, I'm delicious!'. Show off all of your mouthwatering dishes in custom galleries packed with options for additional controls and styling to give your menu a voice.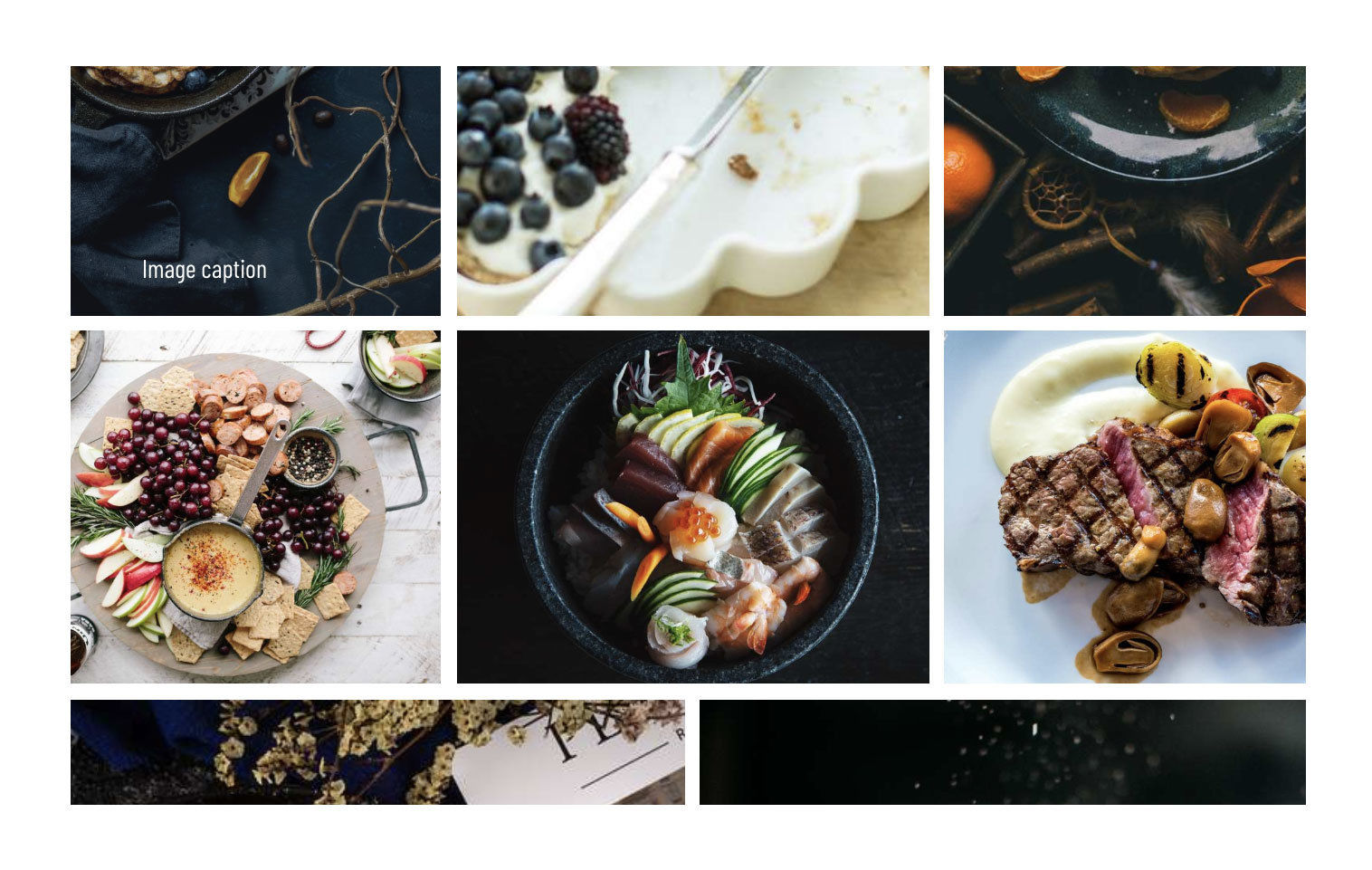 Bring in the Customers with Google Maps
Offering amazing food won't mean a thing if visitors can't find you, so Cortado includes a special contact block as the footer on every page. And with Google Map implementation, you'll be easy to find. Cortado's Google Maps functionality includes a huge number of options, from setting map controls all the way to defining colors and map style, so you can get it looking just right.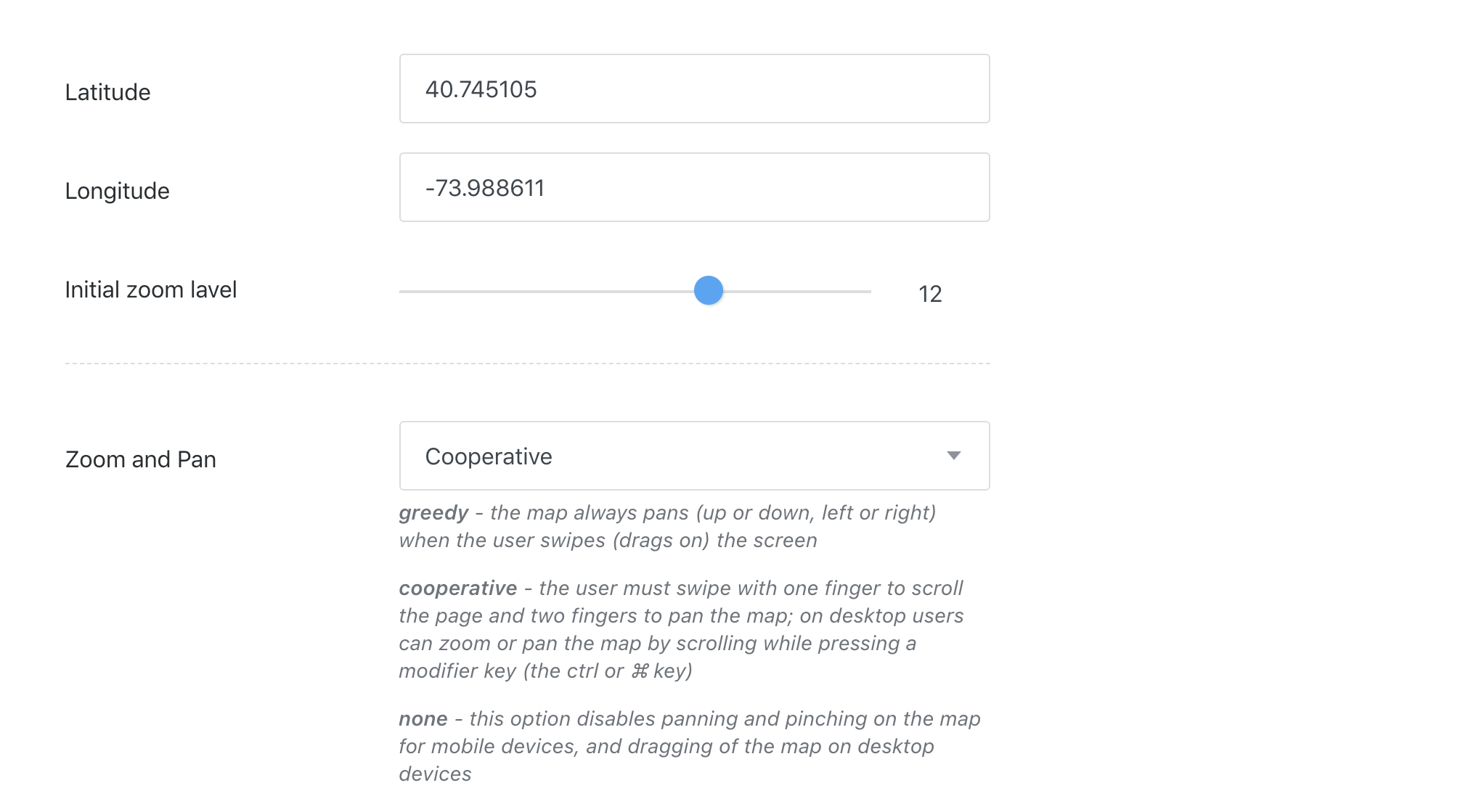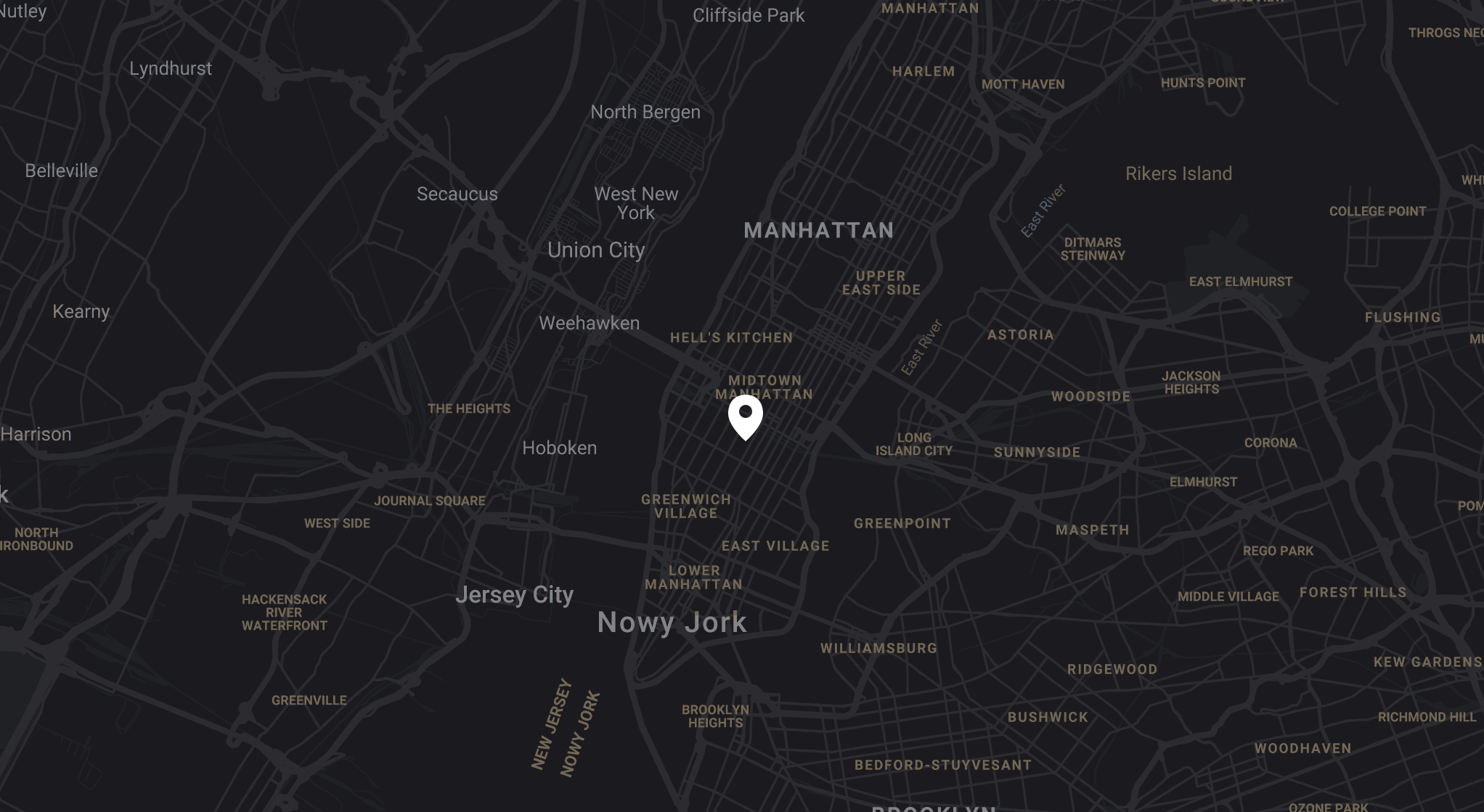 Build your email list with customizable newsletter popup
Encourage your community to stay in touch with a customizable newsletter sign-up popup. Add your own form code and image, then clearly-define exactly when the popup should appear, either after a time-delay or after the user has scrolled a certain distance down the page, or both!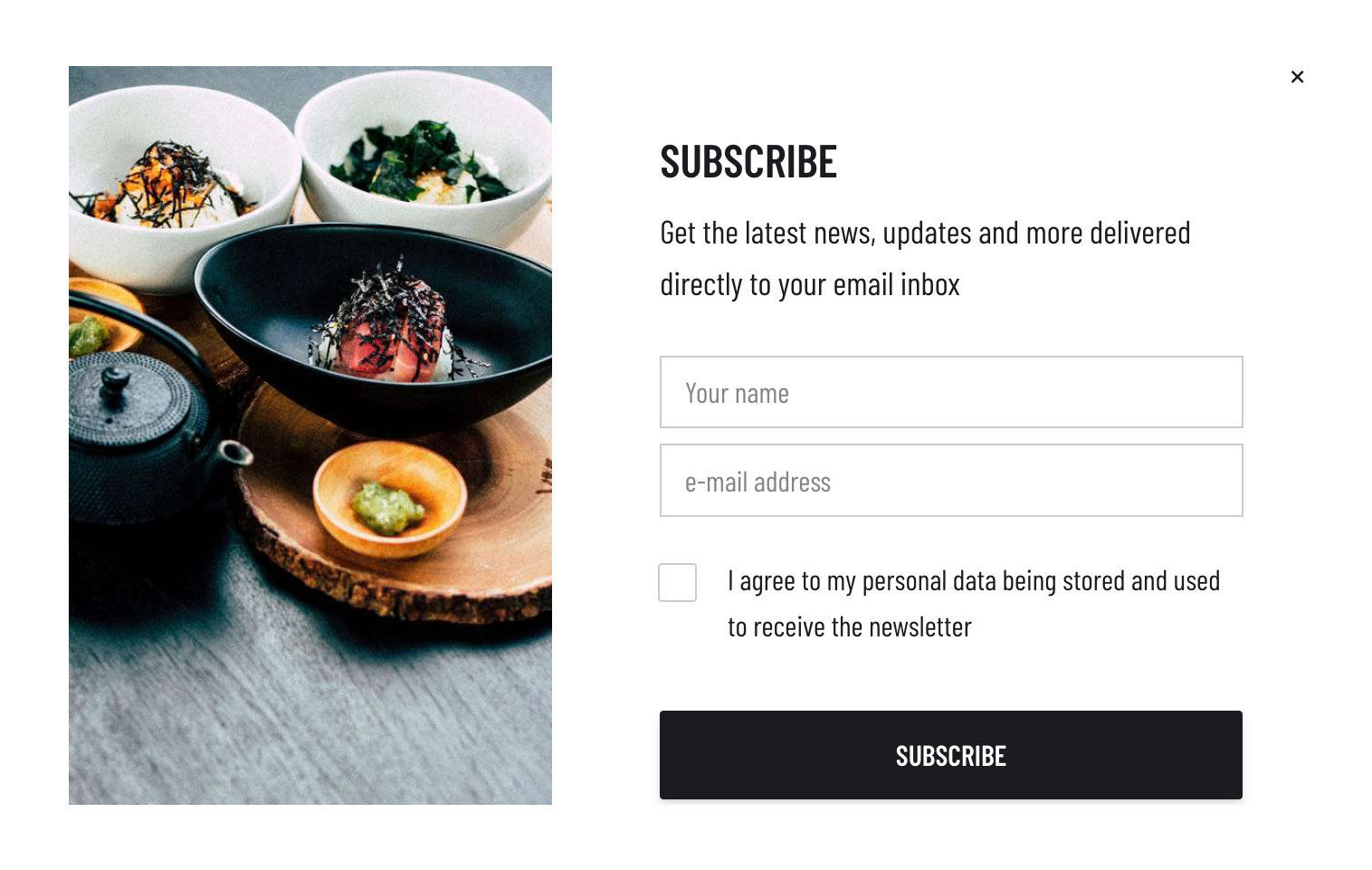 €

35.00
for 1 year
* Plus VAT for EU customers
What's included
✓ Lifetime usage on unlimited domains
✓ 12-months access to the files and updates
✓ 3-months premium support
Details
Version:

Updated:

Nov 04, 2023
Requirements and compatibility
Browser:

Edge, Firefox, Chrome, Safari, Opera

Requirements:

Publii 0.43.1 and up
Lightweight for a hyper-fast load time
Speed is of the essence when you're looking for answers, so our themes use no jQuery libraries or CSS frameworks; just pure JavaScript and custom CSS for shorter load-times. You won't need to worry about FOUT or FOIT effects in your text either, as you can use a system default fonts.
Get 3 months of professional support
Getting started with a new theme on a new website can be a challenge, but our experts are here to help. Every purchase of the commercial theme includes three months of support through our dedicated ticket system, so you'll have efficient and effective assistance with any issues you run into.
Standard features *
Manage your page look and feel with extensive coloring, menu, social media sharing and layout options, or switch it up completely with one of our many unique themes.
* The available options may vary from theme to theme but they are mostly standardized.