Publii Themes Bundle
If you can't decide which premium Publii theme to get, why not get them all? The Theme Bundle Pack bundles all our commercial themes for one low price including 12 months of upgrades and 3 months of premium support. During this period, you will get the next coming Publii themes.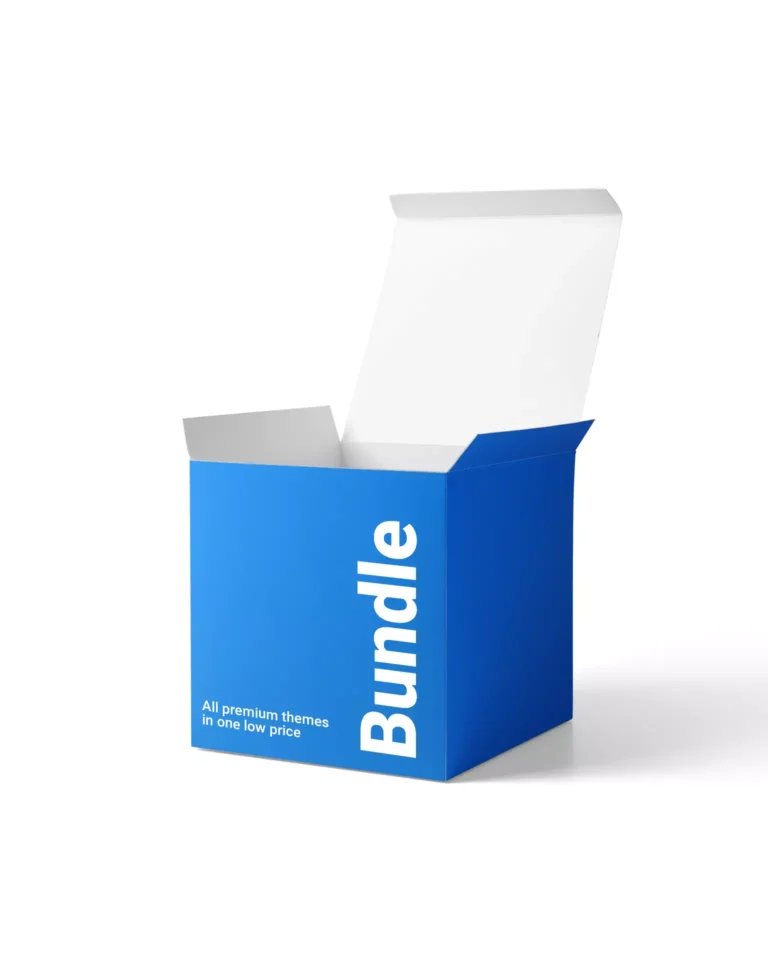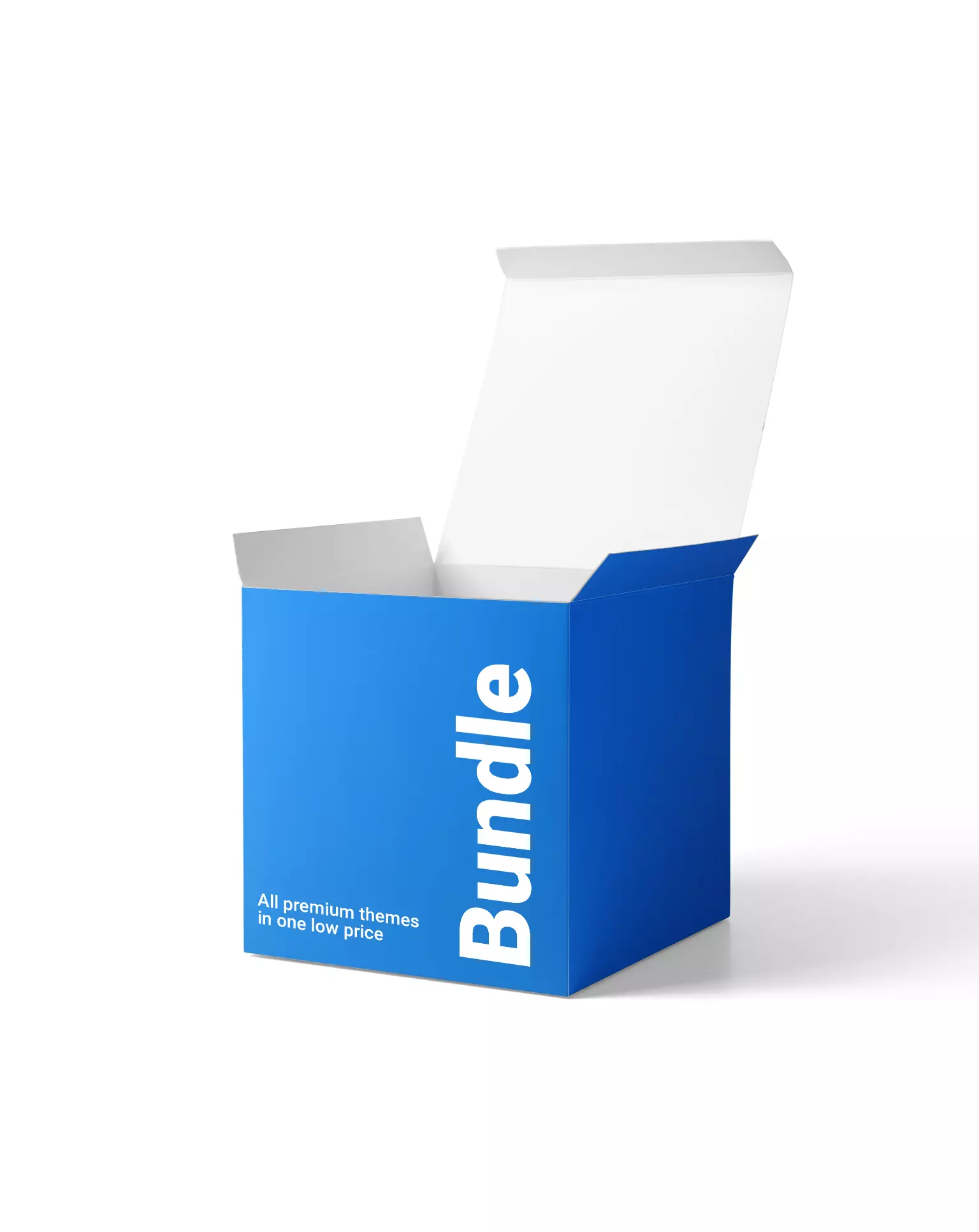 Sale!
Advantages of all themes package:
One low price for all premium themes, with 12 months of access to the files and updates and 3 months of premium support.
Any themes released in those 12 months are also included.
No website license – use all themes on an unlimited number of domains and websites.
If the price of the theme pack goes up, existing customers will only need to pay their original price (with a 50% discount for renewals) when renewing their access to the files/updates; new customers will need to pay the new, higher price. These preferential terms are valid for a limited period of 60 days from the expiration of access to files/updates.
List of included themes:
Purchasing this pack gets you access to ten professional Publii themes; the technically-minded Documentation and ProDocs theme, the stylish Photography theme that's perfect for portfolios; the flexible, customizable Mellisa theme; Editorial and N-Tech theme for blogs or a small news site and Cortado theme great for a restaurant or hotel.
for 1 year
* Plus VAT for EU customers
* The strikethrough price represents the cost of buying all premium themes separately.
What's included
✓ Lifetime usage on unlimited domains
✓ 12-months access to the files and updates
✓ 3-months premium support
Requirements and compatibility
Browser:

Edge, Firefox, Chrome, Safari, Opera

Requirements:

Publii 0.42 and up
Lightweight for a hyper-fast load time
Speed is of the essence when you're looking for answers, so our themes use no jQuery libraries or CSS frameworks; just pure JavaScript and custom CSS for shorter load-times. You won't need to worry about FOUT or FOIT effects in your text either, as you can use a system default fonts.
Get 3 months of professional support
Getting started with a new theme on a new website can be a challenge, but our experts are here to help. Every purchase of the commercial theme includes three months of support through our dedicated ticket system, so you'll have efficient and effective assistance with any issues you run into.
Standard features *
Manage your page look and feel with extensive coloring, menu, social media sharing and layout options, or switch it up completely with one of our many unique themes.
* The available options may vary from theme to theme but they are mostly standardized.